The best areas to place your home security cameras in Bakersfield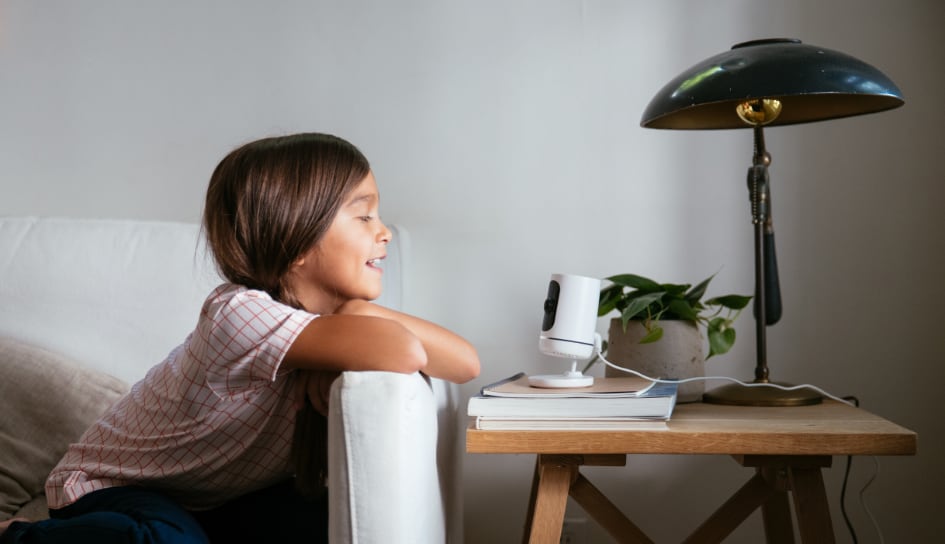 Where should you place your home security cameras in Bakersfield? Simply search out the most significant areas that need an accurate view of any suspicious behavior. Begin at your main entryway and then install cameras near the outdoor sites that don't have windows. Finally, be sure to incorporate devices in indoor spaces like hallways.
Review these straightforward recommendations on where you should place your home security cameras in Bakersfield.

Use A Smart Doorbell Camera For Your Front Entryway
As you appraise the likely dangers that could cause trouble for your home, a burglar or porch pirate might be a chief concern. In fact, law enforcement data indicates that 34% of home break-ins take place through the primary entrance. Of course, ensuring your door is always locked will reduce the likelihood of front-door intrusion, but it's also nice to get eyes on your front door.
Doorbell surveillance systems offer high-definition video so you can get a detailed perspective of your door 24/7. If a visitor comes to your main entryway, the cameras will start recording and send updates to your smartphone. Then you can speak with visitors with the 2-way audio functionality that works with your cell phone app. Or have your smart hall lights automatically come on to make it seem like you're home when you are actually away.
Watch Windowless Areas With Outside Cameras
Hard-to-see areas of your property are some of the best places to place your home security cameras in Bakersfield. Luckily, modern exterior cameras are small and wireless. As you are able to install them wherever you want, you candefinitely capture a clear perspective of areas not visible from windows, like your driveway or garage -- specifically if your garage is detached.
Other hard-to-see places around your property might include:
Corners of your home that don't face the street
Hiding spots around your attached deck or chimney
Entrance to a cellar or basement egress windows
Storage sheds or other yard structures
For security camera placement, make sure you have an open view. This could involve cutting back any trees or bushes that could get in your way.
Where To Place Your Indoor Cameras In Bakersfield
Within your house, you have a multitude of options for placing your indoor surveillance. These components blend well with your decor and are intended to easily sit on any flat shelf. If a triggered event occurs overnight or when you're gone, you'll get a mobile warning along with a video clip.
The preferred spots for indoor surveillance systems include central walkways and spaces with electronics and other valuables. The family room, living room, or den often get the majority of camera placements in Bakersfield. Your main and upper level walkways are also smart options -- especially to monitor escape routes in the occurrence of emergencies like fires or floods. At-home work spaces are becoming more popular, as work-from-home has evolved.
Request Home Security Cameras With A Smart Home Security System
Your residence needs the best protection. Reach out today to customize your home security system, and you can protect every part of your property in no time at all! Call (661) 732-2557 or complete the form below for your free quote.
Cities Served Around Bakersfield By Smart Security Specialists Your Local Vivint Authorized Dealer