How To Optimize Your Bakersfield Home Office With Home Automation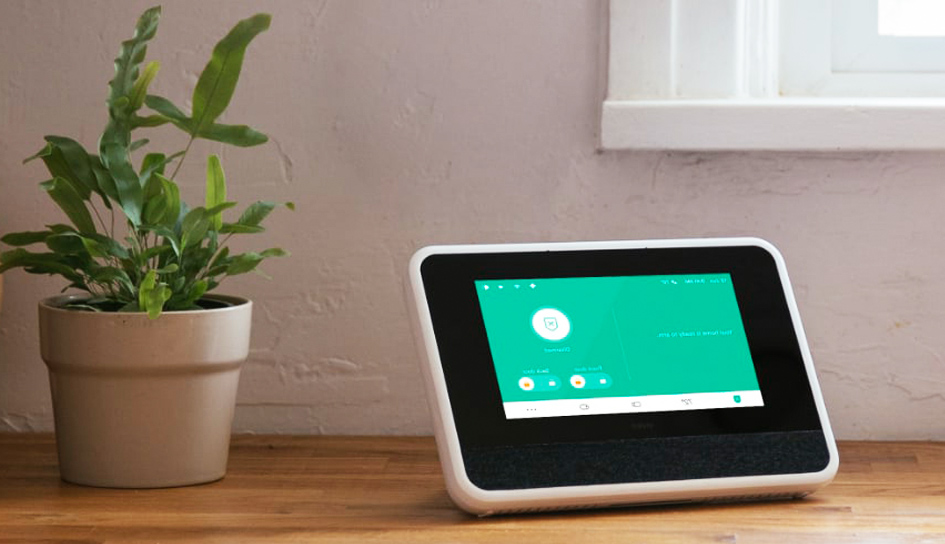 You haven't been to the office for longer than you can remember, and it's clearly evident that you're pretty good at this work-from-home situation. You're off the dining room table and have a designated area set up as your home office. It's now time to step up the tech and automate your Bakersfield home office. Additions like smart thermostats, speakers, and lights will make your area more efficient, more secure, and more conducive for work.
The fundamental question that needs answering is: What devices should you invest in, and how can you optimize your Bakersfield home office with home automation?
Set the stage for your online video meetings with smart lighting
One of the best advantages of working from home is that you no longer have to work beneath rows of fluorescent lights. Sitting under light coming through a window or a softer bulb will boost morale, decrease eye strain, and upgrade the general feel of the room. With that being said, home lights can also create issues on online conferences or on your computer's screen. Naturally, you can keep rising from your desk, stepping over to your light switch, and turning your lights on or off. But that will become a hassle if you make that trip repeatedly during your work hours.
By using a smart light, you are able to easily manage your lights without leaving your chair. Simply access the lights on your mobile app and adjust them until you no longer feel eye strain. You even have the option of presetting your smart lighting to flip off at the time of your choice, telling you that it's time to log off.
Smart thermostats keep your home office comfortable
Along with managing your lights with your smartphone app, you will also be able to adjust your thermostat. When you get hot during the day, are you running down the hall to manually lower the temperature? Or do you stay there and start falling asleep because it's stuffy within the house? In addition, your computer will generate heat -- especially if you spend the day with a laptop sitting across your knees.
A smart thermostat gives you the opportunity to fiddle to your heart's delight to find the right temperature. This ability to adjust is beneficial on a sunny day, where the sun streams through and causes hot spots in your work area. On other days where the weather changes often, you may discover that you're remotely controlling the thermostat 3-4 times a day!
Automate your home office in Bakersfield by using a smart speaker
While smart lighting and thermostats tend to be the quickest path to automate your Bakersfield home office, you have the option of adding a whole host of connected devices. For example, a smart doorbell shows you when packages have arrived without constantly checking the front porch. Smart locks will protect your business space and important documents. You could even use a smart plug that gives you control over common conveniences, like printers and coffee machines.
If you are looking to combine these smart items into one place, you can go with a home automation system like ones offered by Vivint, or go with a more convoluted assortment of skills in your Amazon or Google device. Whatever you choose, you can use your smart speaker to control your connected smart items through simple voice commands. For example, say "Alexa, dim lights to 40 percent" to get the glare off your screen. Or give the instruction, "Alexa, Zoom call," and have your entire home office turn the optimal light, thermostat settings, and speaker volume for your online meetings.
Automate your home office with Vivint
The best way to automate your home office is to use a complete smart home and security package. Contact us today, and a Vivint specialist will help you explore your advanced security and automation options. Then you have the ability to design the most suitable setup for your home.
Contact (661) 732-2557 or submit the following form to start your project.
Cities Served Around Bakersfield By Smart Security Specialists Your Local Vivint Authorized Dealer